Every product or system demands proper care to avoid any damages or defects caused by external factors. Similarly, water purifiers, geysers and their accessories need to be protected and taken care of to help them retain their durability for a longer period of time.

Know Us
Understanding the ever rising need for protective cabinets, Impulse Sales India has emerged as a noted manufacturer, exporter, supplier and wholesaler/distributor of a varied range of cabinets and shells meant for all kinds of RO systems. We have also acquired an ISO 9001:2015 (Reg. No.304920010803Q ) certification for our qualitative products and services. With innovation as our main asset, we are successfully catering to our clients all over the world. Our massive product range includes RO Systems, Plastic RO Cabinets, Commercial & Industrial RO Systems, RO System Parts & Accessories, All types of Anti Scalant & Water Softner Chemicals
ABS Electrical Geyser Cabinets, Electronic Gyser Cabinet, Plastic Gyser Cabinet, Electrical Geyser Cabinet in Plastic, Water Cooler, etc. Our cabinets are fire resistant, moist resistant, rust resistant and free from all decaying matters. Moreover, we have also been assessed by the verification of New Zealand Limited and have been recognized as a quality centric entity, operating all our business work in confirmation to the AS/NZS ISO 9001:2015 certification.
Available in multiple designs, dimensions and volumes, these cabinets are manufactured well in accordance with the quality standards followed in the industry. We can produce 15,000 pieces of RO Cabinets, Electrical Geyser Cabinets, Electrical Geyser Shells, RO Systems, etc. in a month as we maintain large stocks of resources and possess young and dynamic professionals.
We are known for offering quality products at highly competitive prices for the total satisfaction of our clients. A major proportion of our RO Cabinets, Electrical Geyser Cabinets, Electrical Geyser Shells, RO Systems, etc. are catered to numerous clients in Bangladesh, Nepal, Sri Lanka, Bhutan, Tibet, Malaysia and the Middle East.
Our Future Plans
It has been our preferred choice to cater to the needs of our clients in a manner that provides value-for-money without compromising on quality norms. Value addition to concepts and products in the most productive way is our biggest strength. In the nearing future, we are looking forward to diversify our product range and add to it numerous RO accessories, new models of cabinets, industrial RO, commercial RO, etc.

Range of Products
Impulse Sales India manufactures, exports, supplies and wholesales/distributes a wide range of well engineered cabinets and shells for all kinds of RO systems in India. Our product galore comprises of:
RO Systems
Plastic RO Cabinets
Commercial & Industrial RO Systems
RO System Parts & Accessories
All types of Anti Scalant & Water Softner Chemicals
ABS Electrical Geyser Cabinets
Electronic Gyser Cabinet
Plastic Gyser Cabinet
Electrical Geyser Cabinet in Plastic
Water Cooler, etc
Inspire RO Cabinet under design registration no 290539
Grove RO Cabinet model under Design reg no 299785
Spring RO Cabinet under design reg no 222780
Swift RO Cabinet specialized Dolphin RO Cabinet
Gensafe RO System reg trade mark no 1764056
Grove RO System reg no trade mark 3693728
Platinum grand X reg trade mark no 3248118
Commercial & Industrial RO Systems
Mineral pots
Water Filters
RO Fitting & Parts
Water Cooler & Dispensers
Water Ionizer
Kangan Water Ionzer
(3, 5, 7, 9, 11 plates Japanese Based)
Hand Sanitizer dispensor (500ml, 750 ml, 3 litres, 8 litres, 11 litres)
Electrical Geyser Cabinets
Electrical Geyser Cabinets
ABS Electrical Geyser Cabinets
Apart from this, we also import a variety of products such as membrane pumps in varied capacities to cater to the diverse requirement for domestic, international and commercial Ros.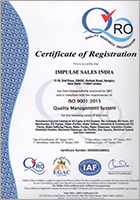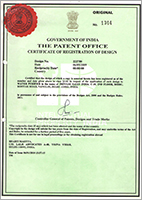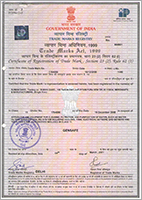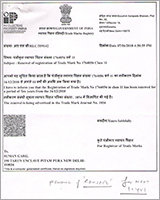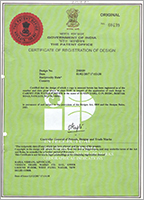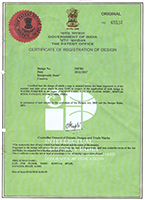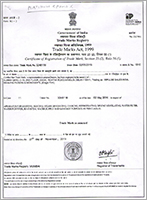 Read More